Management Support for Leaders & Influencers
Developing Your Leaders to Rise up &
Bring Others with Them.
Where will your next leaders come from?
What is your primary focus?
How do you create strategic agility?
How will you deliver high quality?
How will you retain leaders?
Where do you need support?
Leadership development is essential; we design paths, lifting your team's confidence.
Helping you, your leaders & those they lead.
Because success is contagious.

We partner with you,
strengthening what you
already do well today &
empower what your team is ready to master.
Elevate Talent & Advance Leaders |
Process
Access the Radiance Resources
Innovative Process
Leaders supporting Managers
Who Support Teams
Who Elevate Retention
Who Accomplishes Metrics
Objectives and Key Results (OKR)
What do I want my team to accomplish?
(Goal Setting)
Key Performance Indicators (KPI)
How will I know the goal is accomplished? (Measurable Results)
Management Support |
Products
Create high engagement for today's proximal & virtual workforce.
Support your teams' development:
Customizing strategic agility.
Generating an equitable workforce.
Producing savvy contributing leaders.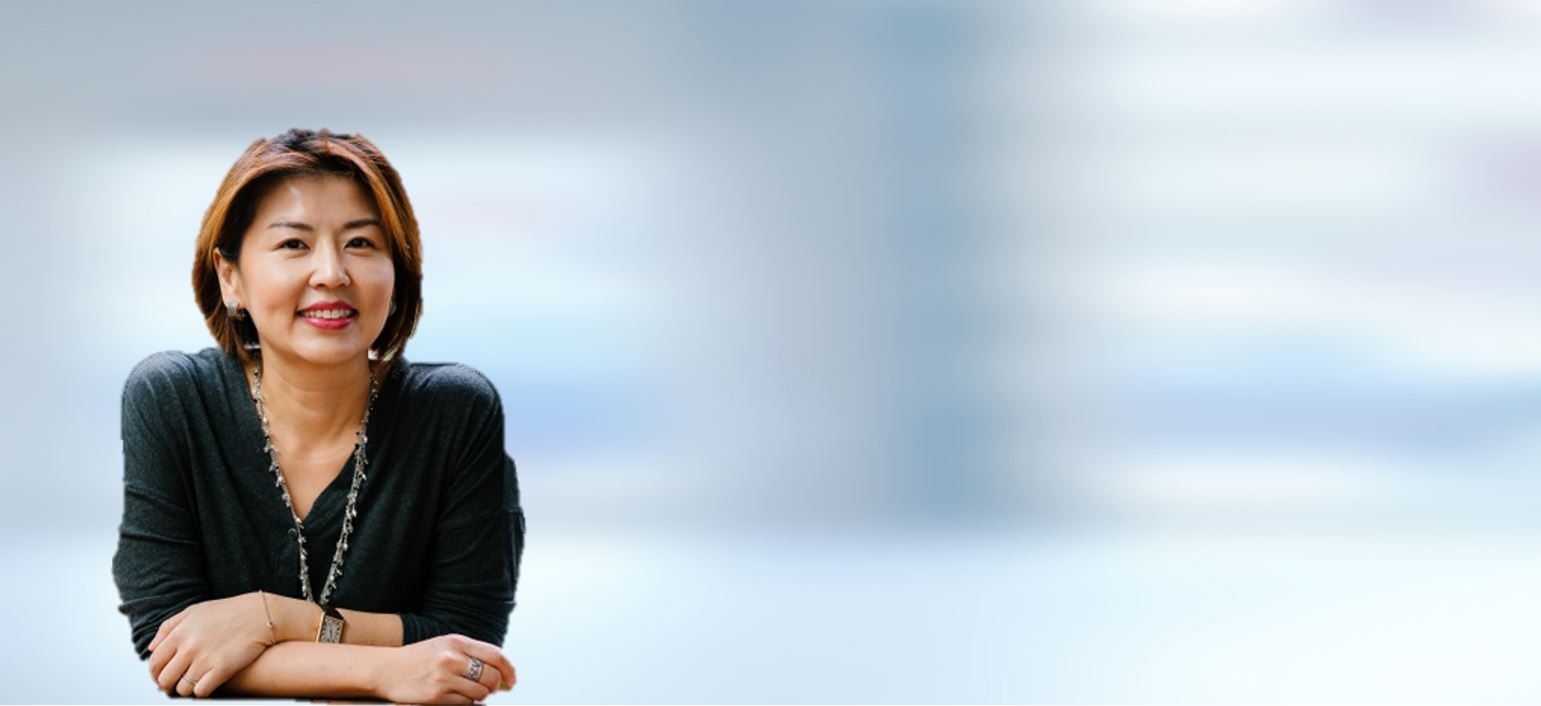 Train & Engage Leaders
Multi-generational.
Reciprocal investments.
Lasting outcomes.