Management Support Resources for Leaders & Influencers
Develop Leaders to Rise up & Bring Others with Them
Where will your next leaders come from?
How will you invest in your next-gen team?
What opportunities exist for your experienced mid-career contributors?
How will you engage, retain and promote your digital nomads; both early career and the accomplished?
Leadership development is essential, and we have a straight forward design to expand your team's confidence and experience.
Tools to help you, your leaders & those they lead - level up.
Because success is contagious.

Advancing Leaders & Elevating Followers
Radiance Resources supports Managers, Directors, Visionaries, and Influencers with Professional Development Tools, Resources, and Customized Training improving current tools. Advance your employees leadership in traditional and virtual workplace relationships.
Elevate Talent & Advance Leaders Products
How can leaders empower the potential in others?
How can I become a better leader to those I lead? How can I produce teams to achieve?
Objectives and Key Results (OKR)
Goal Setting Framework asking What do you want your team to accomplish?
Key Performance Indicators (KPI)
Effectively accomplish the goal simply asking How will you know the goal is accomplished?
Create high engagement for today's proximal & virtual workforce.
Support your teams' career & personal development.
Customized strategy & agility for clear career progression.
Employees become focused, savvy, contributing leaders today for an equitable workforce.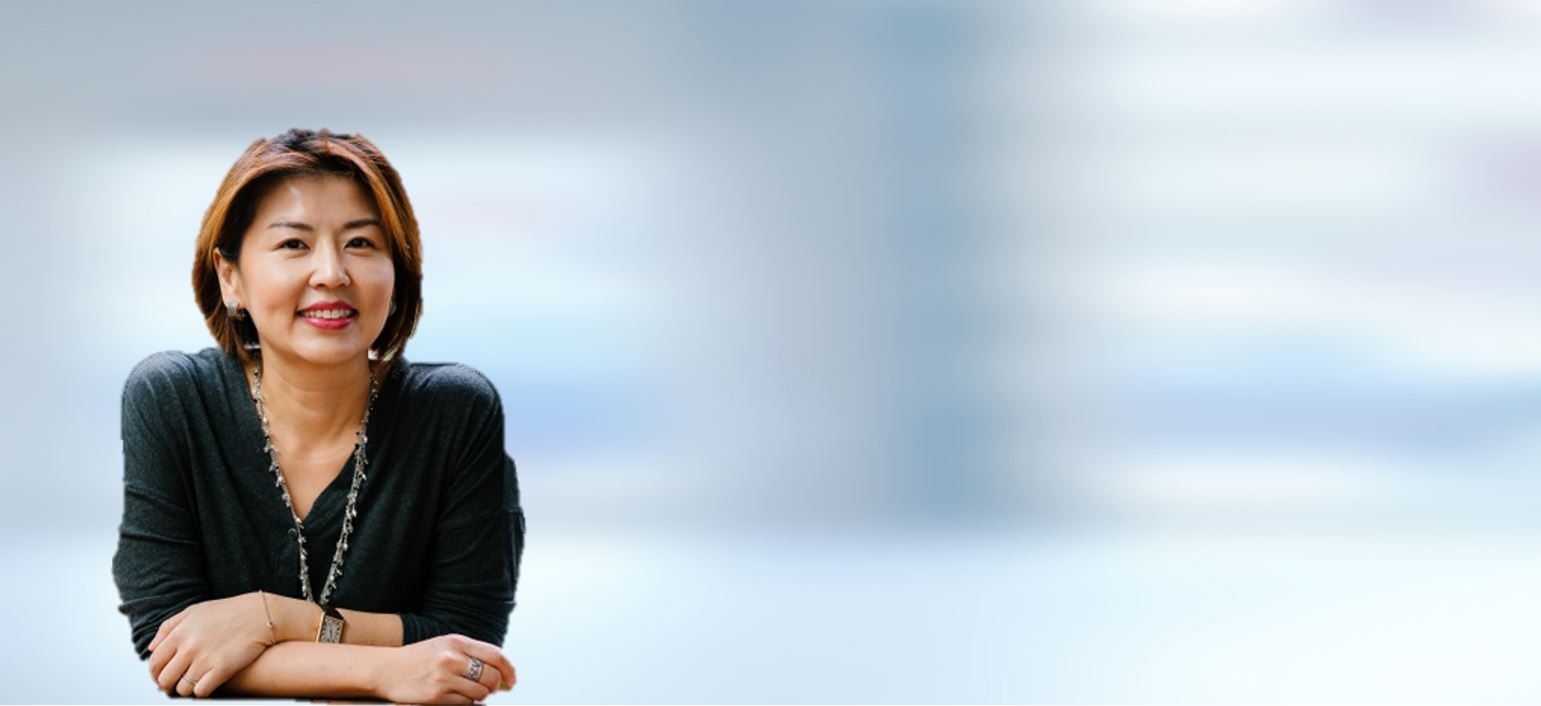 The Talent Tool Kit
Train & Retain
Today & Tomorrow's Leaders
multi-generational, reciprocal investments for lasting outcomes

Upgrade your organization's culture, productivity & future.
For use by Mid-level Managers, C-Suite Executives, and visionaries. For use by Professional Associations and their members.
For use by Student Support and Academic leaders advising emerging professional students.
Leaders add value when they advance others.
Simple Solutions - Proven Outcomes